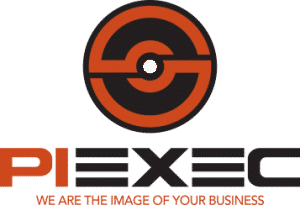 Wanna have a chat first?
Give us a call today and we'll talk it out.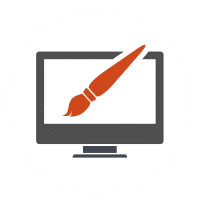 Logos, Brochures, Flyers, Stationery, Brochures, Branding Collateral Business Material, and much more.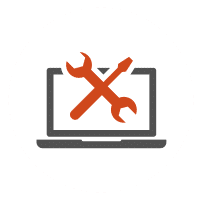 Email Marketing, Video, Product Development, Strategic Marketing, Direct Mail, Workflows, and much more.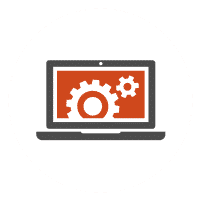 Responsive Sites, SEO, SEM, Social Media, Copywriting, APIs, eCommerce, Custom Programming, and much more.
Logos & General Branding
Infographics
Book Design and Publishing
Custom Illustrations
Digital Design
Print Design
Presentations
Packaging Design
Responsive Designs
eCommerce Shopping Carts
Website Hosting
Live Chat/Video Chat
Search Engine Optimization
Fix & Clean Hacked Websites
Content Creation
SEM Campaigns
Original Multimedia
Video Animation
Voice-over Production
Slider Revolution
Slideshow Animation
On-site Photo and Video
Post Production Editing
Story-boarding
Direct Mail Campaigns
Print, Television, and Radio
Social Media Management
Website Networking
Social Media Reciprocity
Local Listing Growth
Email Marketing
Adsense Re-targeting
Marketing

and

Advertising

for your design, whatever it may be.

Proficient at, but certainly not limited to, the following platforms:
Been in food and beverage for over 30 years best company by far i ever used. Not only is the quality of work for and printing needs fantastic website design is second to none. Also and maybe the best is Piexecs uncanny ability to assist with great ideas on your planned events or those special holiday needs. At my establishment we actually put on a live MMA Event that Piexec not only put in countless hours of advertising but actually layer out this huge event to make it the best event and largest the company ever put on. We had over 1000 people at the event that went flawless, yes there's not a...

Read More