Contact Us
We're here to help you with whatever you need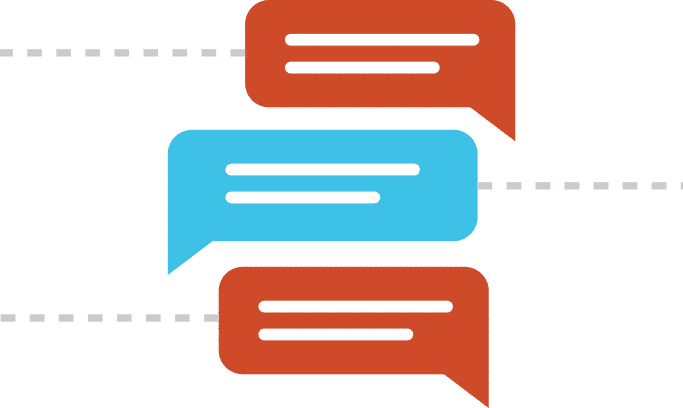 Excuses will always be there for you. Opportunity won't.
Your branding expert awaits
Talk to one of our branding and marketing experts. We'll walk you through the process of getting your project off the ground, or contact us for outstanding support. We're distinct in the industry by making you stand out from the competition. Build your brand, get new business, send us a message or give us a call.