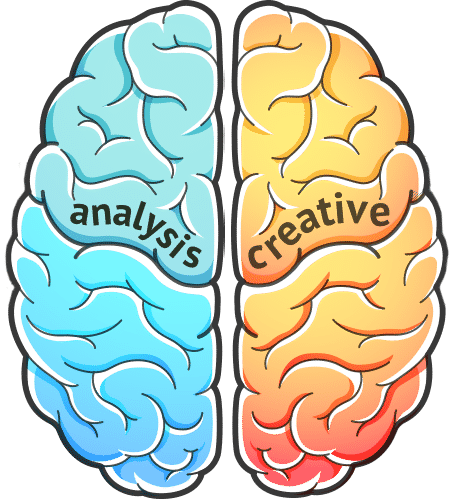 Activating
left brain logic

and

right brain ingenuity

for your design, whatever it may be.
Graphic Design Services
for awe-inspiring, ingenious designs that help build your brand.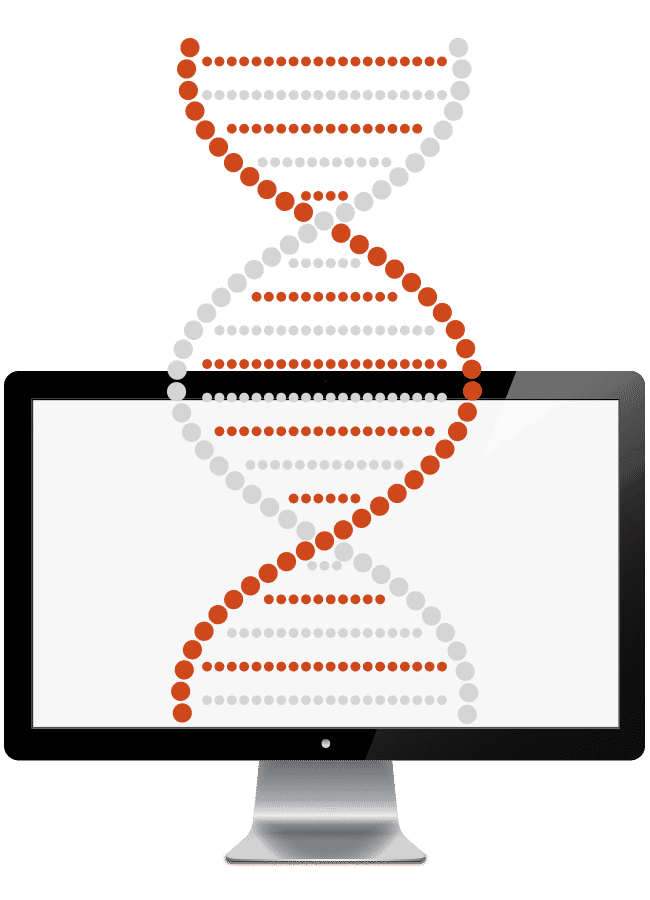 Branding
Building brand identities from scratch with color, style, and flair. Graphic design services to make your brand recognizable, desirable, and relatable.
Print Design
When you need visual impact on paper, we've got the solution. Our innovative graphic design service takes care of all business imagery, package designs, and graphics.
Animation
What, you thought graphic design was only static imagery? Animation ranges from split-second transitions to full-on 3D visualizations to give life to your brand.
What image does your brand present?
Your Market?
Define who you are so your customers can recognize you.
Your Target?
Who is getting your message and is it the right message.
Why Care?
Are you effectively telling your customers why they should buy.
"Get closer than ever to your customers. So close that you tell them what they need before they realize it themselves."
– Steve Jobs, Former Apple CEO
Graphic Design Ambassadors
We at PIEXEC live and breathe graphic design. So when you use our graphic design services to craft your brand, we become ambassadors of it. What we're humbly saying is that your brand is a reflection of our creativity, and we want that reflection looking spotless.